Have you written a book with a great storyline. It's formatted. Book cover creators created a great book cover as well. You've got illustrations done on the cover by the best illustrated book cover designer. Your baby book is published as well. E-book conversion also taken care of.
But not many have picked your book off the racks online or offline.
This is because marketing has been missing. You are an author after all. You are an expert at writing, not at marketing.
Hence engage someone who's an expert at marketing. Take the help of publishers such as White Magic Studios who will help you with author's website creation, making book trailers & offer marketing tips as well. They're the solution to your query- how to self-publish my book? Your book will be available on online platforms such as Amazon or in the best libraries & book shops of the world. Print on demand (of the book) takes place on online forums. You can retain the copyright of your book.
Truth be told, both books & e-books pretty much amount to nothing if the author fails to market and promote it properly.Follow the below mentioned tactics for a DIY marketing for the sale of more copies of your book.
Details such as book's title, book's author, book description, genre, etc. entered while uploading an e-book on a publishing platform online; is metadata which goes a long way in marketing and selling your books.
Books are judged by the cover, as against the general rule. Hence try to get your book cover design as attractive and provocative as possible; enough to boost rates through clicks. It doesn't have to be expensive nor does it have to look the cheapest. A good e-book cover creator will take your opinion and give you certain choices.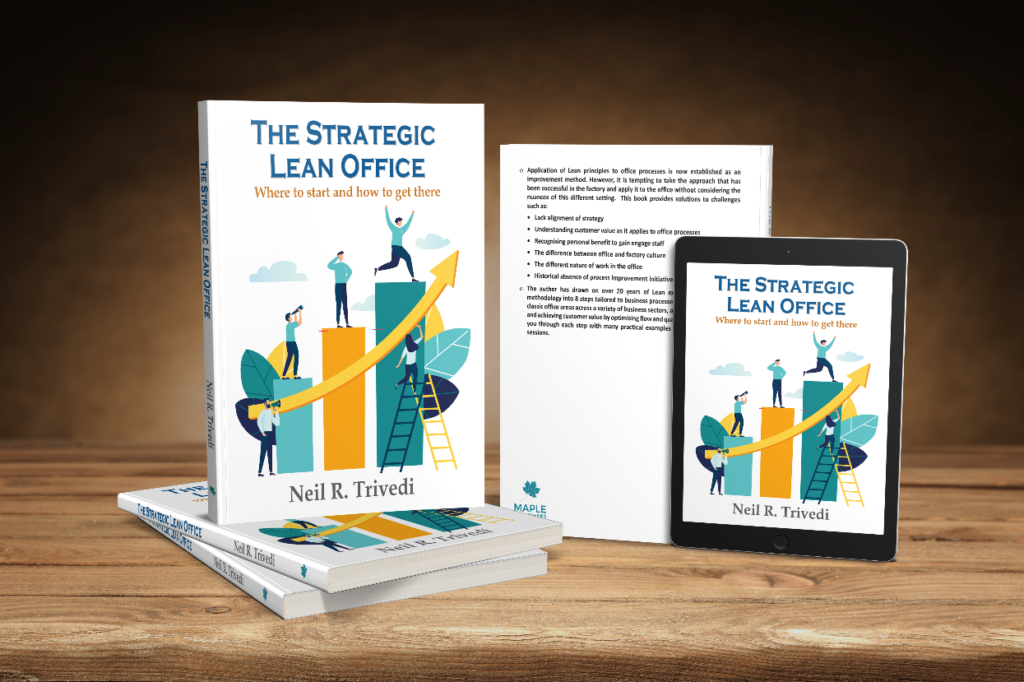 Upgrade your marketing efforts through 3D mock-up videos. Audience connect easily through videos, because stats show that videos attract more attention than static pictures.
Media coverage (press) is a big way. But it is not easy for a first-timer or a not-yet-popular author to have mainstream press. Hence aim for the small press. Get in touch with local newspapers and magazines, niche blogs, podcast interviews, etc. Ask to be a part of book presentations, book fairs, cultural events, and such.
An author's website is his identity. Make it as attractive as possible.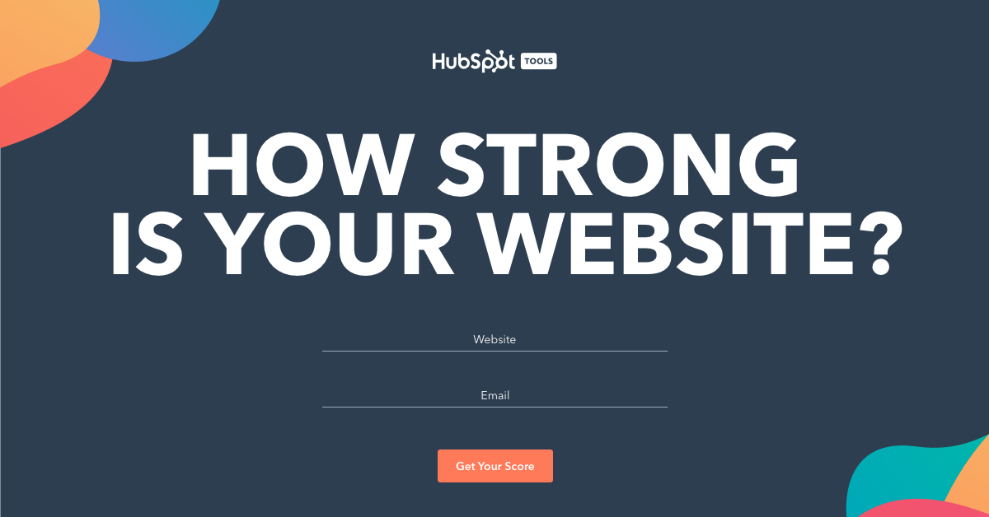 Book reviews go a long way in getting the sales curve move upward. Hence choose a book reviewer from book reviewer yellow pages; who is accessible and also familiar with your genre. Once you receive positive reviews, use them as testimonials, tweets, or posts.
There's strange relation between the price and size of your book. Sometimes if a similar book of the same genre is highly priced, it could mean better quality and more sales but it could also mean lower sales due to higher prices.
Personal branding should be consistent. Let your readers know about your interests, values, passion, purpose through your website, blogs, social media etc. and follow you accordingly.
Employ the services of an influencer to advocate for your book. Their fans are heavily influenced by these influential people. If an influencer exhibits through social media that he/she is reading your book, their fans also read those books. In short, their reader fans become your fans as well.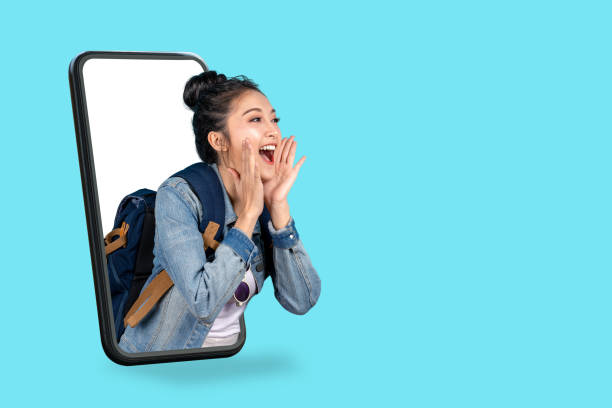 There are groups which you can join to increase your readers' base.
Many more options are there to increase the sales of your books. Would you rather concentrate on writing than ticking off the endless options of marketing? Then, availing the services of White Magic Studios for attractive book cover layouts is highly recommended.