At the onset, understand what readers want. Then understand how to mould your writing into their likings.
And, you're right! Just get out there and start making it happen. Take control of your writing style. Don't deny yourself the success/satisfaction,your collaboration with a self-publisher could bring.
If there is an underappreciated project, an illustrated book cover designer such as White Magic Studios can transform it into something magical through their various fields of expertise such as illustrated book covers & illustrations inside the books as well.
An e-book cover creator helps in creating attractive covers for your e-books, websites, etc.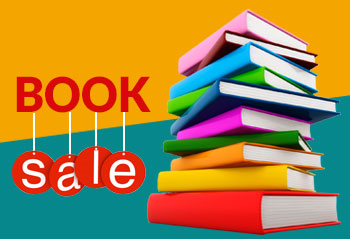 Book sales continue to increase despite lockdowns with more than 212 million books sold in UK itself in 2021. Nielsen Jackie Swope noted that, "One thing we can be certain about, is that books are most definitely not a pandemic fad, and have proved their lasting power time and again."
Hence, statistics reveal that the number of readers are climbing. Understanding-"Why do people buy books?" will help you to build author's platform. These could be:-
@Author should be known to the reader.
The reader may know the author because:
They have heard the author speak.
They've read and been impressed by other books written by the author.
They have known about him from a podcast, a radio show, or on television.
They have read an interview or article by the author.
If the author is an influencer, readers follow.
@The book is recommended by someone the reader trusts. It could be a recommendation from
A friend or family the reader trusts.
Influencer that the reader follows.
Positive online reviews about the book.
Book review publication.
@The book must satisfy the reader's needs. Just like any other product, whether tangible or otherwise, a book must be of use to the consumer. Fictional books should provide the sort of entertainment, the reader seeks. Similarly, non-fictional books should educate him; say for weight loss or how to cook oil-free.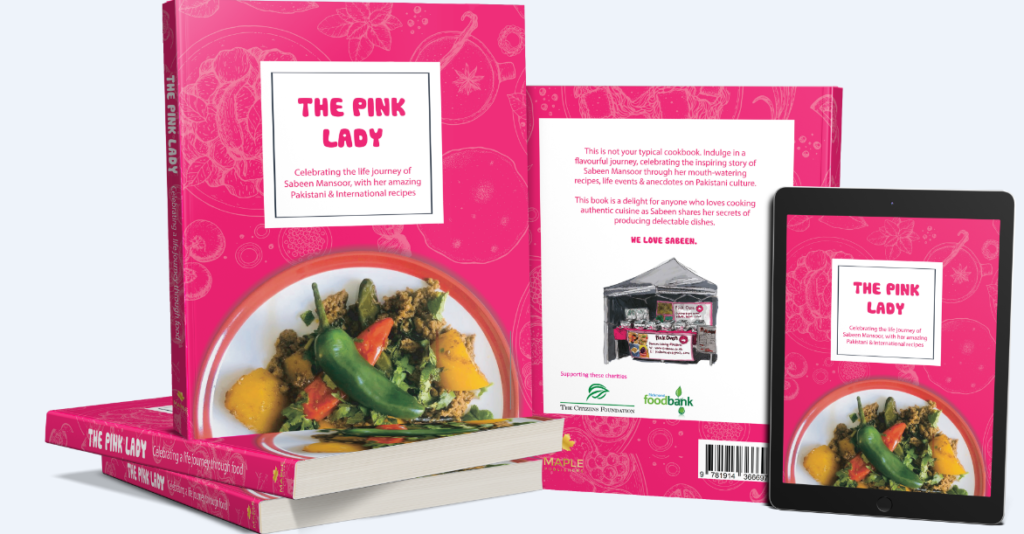 @Gifting books. Everyone loves to gift. And many consider gifting books a special idea, though however cliché it maybe. An expert children book illustrator can create a marvellous book for kids.
Understanding why people buy books, can give you the direction in marketing your books; in such a way that it funnels to readers' requirements. Your marketing strategy should be such that it is in sync to the purchasing needs of your audience- both logical and emotional.
Let's delve into what an author should do to impress the readers:-
We have just understood that you shouldn't shy away from making yourself known. Go for podcasts, radio and television interviews. Get your author's website created by professionals and make yourself visible on social media. Exhibit yourself as being likable and make a positive connection. Readers will follow you & so will sales.
Obtain book reviews. Research say that 88% people will buy a book depending on online reviews and on personal recommendations. So you can ask for reviews.
Market according to the needs. Understand your target audience and let them know how they would benefit from your book, say how to understand the nuances of playing football.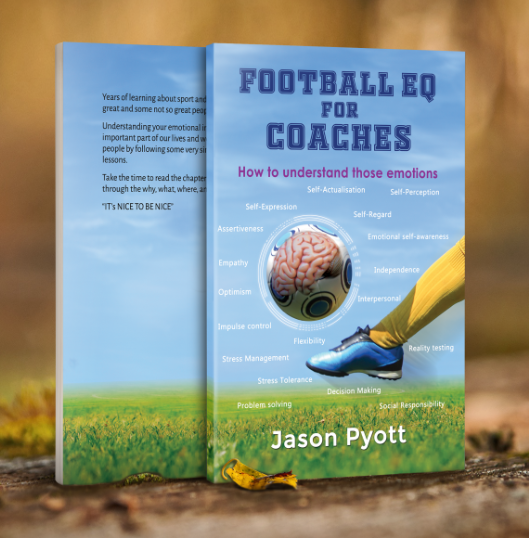 Promote your book as a great gift. Did you know that one-fourth of books are bought as gifts? Books make great gifts. Explain and remind how your book would make a perfect gift to kids or grandparents, or gardeners, etc.
Once you have understood the pulse of your audience, you can make them dance to your tunes; actually you can dance to their tunes for a magical sales graph, which will move only upwards.
Do not forget the importance of book front covers. Get them made by a professional book cover creator only.