Author websites are an online presence that published/yet-to-publish authors can use to interface with their target audience, sell books to website visitors, show off blurbs and testimonials, and solidify their book marketing and author branding overall.
An author has complete rights over his website or his book's website; unlike the social media posts. You have to regularly invest some time to be interactive with your audience.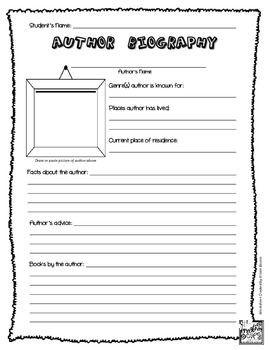 You need one even if you haven't yet published just to learn through the process, make contacts in the writing world, build online awareness, and have opportunities open up to you.
You decide the content, share social media links, inform about your writing projects, and as visibly appealing as you wishit to be.
Reach out to book designing companies, such as White Magic Studios or Slick Book Designs to help you out, by making a website for you& an e-book conversion as well; if you're technically uncomfortable.
Don't worry! Initially you canstart out with a basic website. With time and practice, you'll find your site at the top of everyone's search. However, you should know some basic tips so that your website serves your interest.
Firstly, be discovered by people, who either come across your piece of writing &get interested, or by word of mouth of admirers.
Second stage is consider who is required and who's not. Your website should scream out loud what you're about; so that the ones really interested will stick to you.
The third stage is converting your potential fans into an actual fans.
The fourth stage is making a good relationship with them, through some "early bird" discounts and connecting directly with them through mails, etc.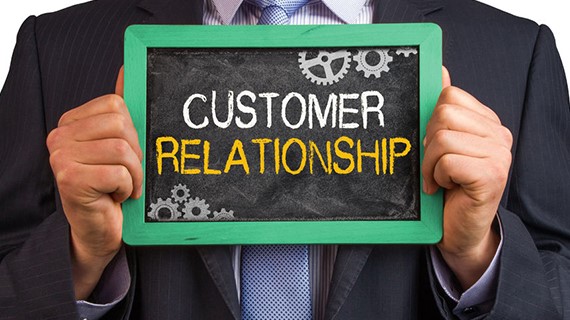 Retention is the next stage. Engage with the existing authors so that they are retained and their friends may be your new audience.
You can create a website through DIY or hire a web design firm such as White Magic Studios, who will design and develop from scratch, sticking to your particular needs & that has professional graphic designers and programmers within reasonable rates.
Hence, some easy elements to add to your site would be:
@Update the website with the latest news and updates about your new books coming up, soon to be released dates &write-ups, trailers, illustrations, speaking appearances dates etc.If you like to blog, consider feeding it to the home page, so that potential readers keep coming back to your website.
@You may include something in your site that calls for action from your digital visitors; such as
Sign up for newsletters/mailing list.
Buy books through links to online retailers.
Register for an event (online/offline)
Connect links to your site on social media
@Include all your contact info so that you're easily approachable. But, get a form that hides your email address to be saved from spammers.
@Insert images of your published books, trailers, to keep your virtual visitors glued to your website. Consider taking the help of a book illustration agency.
@"About you" page should be as interesting as possible. Because it is the second most popular page after the home page. You can list your awards and publications. You may also keep scanned copies of newspaper or magazine excerpts in which you have been mentioned. Also links to the respective works should be attached.
@Sales pages for your published work should be attached.
And take the help of a self-publisher& a book cover maker to help you through the whole process of creating a complete book right from the manuscript, and also help you with the creation of your website. Book covers are also very crucial for the sales of your book. Hence, pay attention to front cover design as well.