The need for animation appears as a form of an exceptional means of interaction that helps to convey the message and also communicate with the audience. It's a unique, easy-to-perceive way that both small children and adults can understand.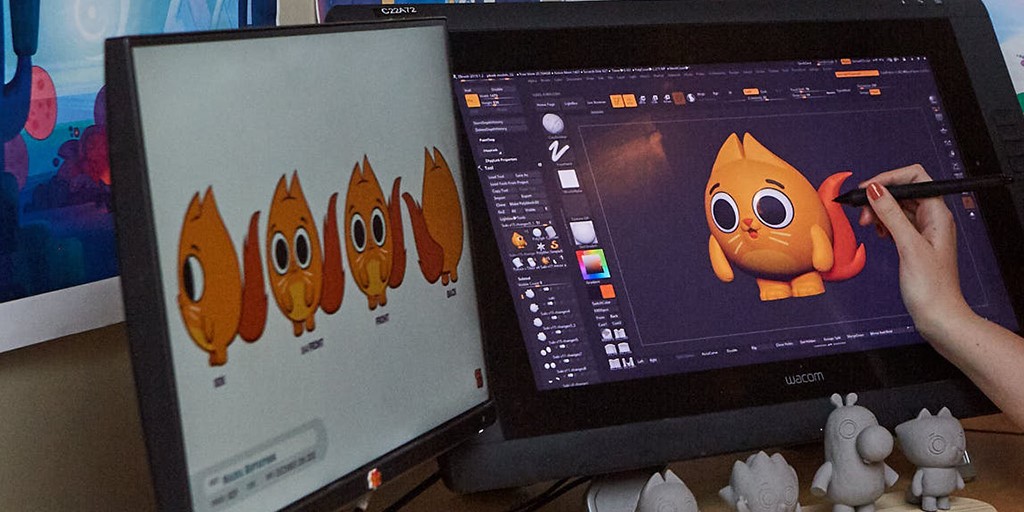 Animation is a medium that can bring concepts or imaginations to real life through sketching. Book authors have used this medium to up-step their profits in a huge way, with the help of self-publishing companies, UK.
Let's take a look at the reasons why businesses should use animations:
You can bring any concept to life
Animations allows you to slide scales and bend the laws of nature. No elaborate sets & special effects are required.
An universal appeal
Everyone, irrespective of age, sex, colour, etc. adore animations. So your explainer videos/video sales letter will be loved & rememberedby your viewers. Have a look at the explosive popularity of "The Simpsons" and"Tom & Jerry" to guess how beloved the media of animation really is.
Authors take note, that when it comes to easily conveying the abstract or complex ideas in your book, illustrations come in handy. You may hire an illustrator for this. But animations is the king in this arena. It may cost a few more bucks, but it's worth it to create a trailer/teaser for your book which would involve animations.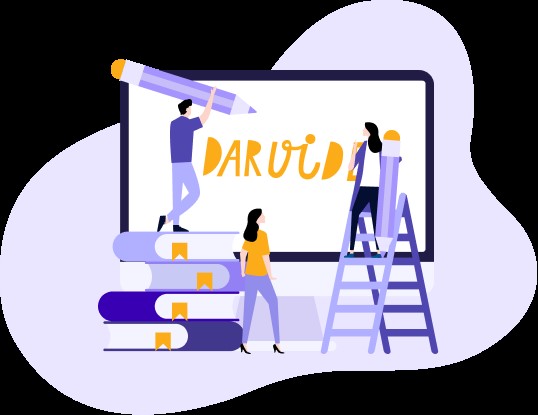 Instilling emotions through storytelling
Animations is great at creating characters and narratives that connects audience at a core level. Viewers are transported to a different world through the potent mix of sounds, visuals, stories. Hence, if you'd want to engage your readers on a deeper, more personal level; go for the powerful tool- animations.
Conversion rates are higher with animations
Statistics reveal that if the landing page on your website has a video, then your video is likely to achieve 80% conversion. Social media videos generate 1200% more shares compared to text or image based ones.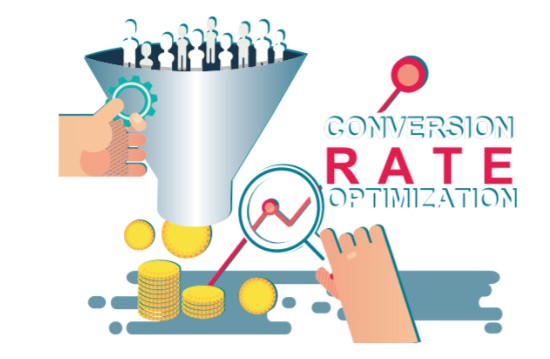 Animation is cost-effective
Animated videos will increase your site's SEO.
Google is 53 times more likely to discover your website if your front page contains a content related video.
Animated videos will help your business stand out
Such videos are easily understandable

General interest of the audience
Suitable for brand recognition
Animations will build rapport
Animated trailers will expand your reach
Which is the target audience for animations?
As mentioned earlier, there is no bar. It depends on the target readers for whom you have so painstakingly written a book. Against the general perception that only kids love animation, grown-ups too adore them. Tom & Jerry is a perfect example.
Hence, whether it's a children's story book oran educative one, psychologists have found that memory through motion is more effective. A book cover creator can create an interesting cover but animations are way more interesting.
Videos are an excellent tool to deal with figures and graphs.
Animations are very effective in explaining complex scientific concepts.
Needless to say, animated videos trailers or teasers attract viewers to go through your book to find out what happens next.
Animations could be
Motion graphics
Explainer videos
2D animations
3D animations
Whiteboard Videos
Generally, it is the innovation and fascinating visuals that make an animation unique. Animations should be engaging and funny. The characters should be meaningful and intuitive. The presentation should have a happy or purposeful demeanour. These are just some of the reasons; that in our perspective, makes an animation compelling.
Clearly it is a good idea to include animations as trailers/teasers for your book. And clearly, self-publishers, UK such as White Magic Studios,  help you in making a great one. Also book cover artists come in handy for the animated covers as well.