"Reading is good for you.There's something undeniably special about reading."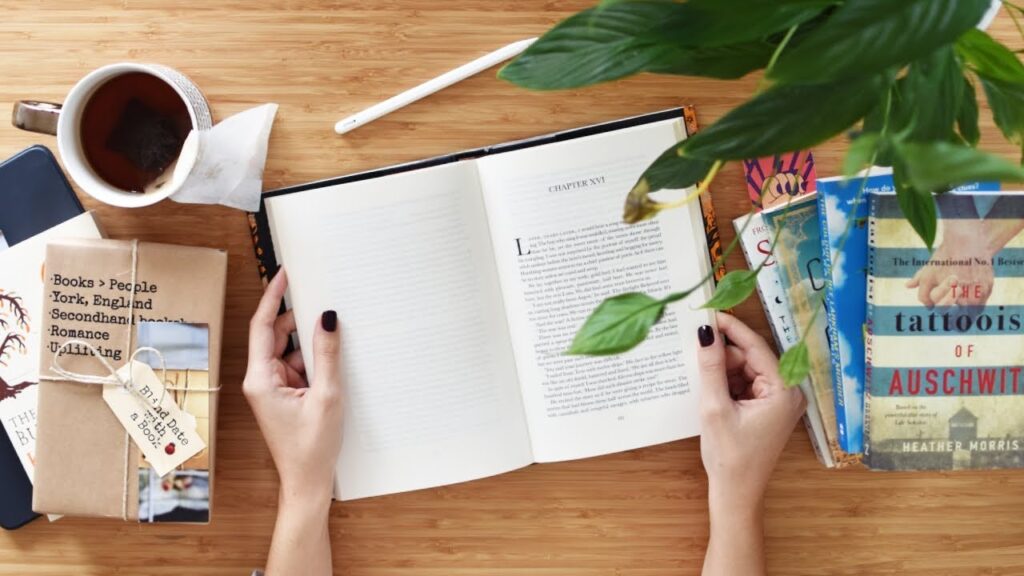 It's official!
Reading could help you live longer. People who read books, live for around two years longer than those who don't; irrespective of gender, wealth, education or health, according to a Yale university study.
You develop skills of the future. One study shows how growing up reading books, boosts adult literacy, numeracy and technological problem solving capacity. The World Economic Forum's "Future of jobs" demonstrates how demand for skills is shifting toward softer skills that can be fostered in part, through reading.
It builds your vocabulary and allows knowledge expansion. You may come across many new words or phrases; which you'll look up in the dictionary & in the process remember them.
Reading initiates cognitive mental stimulation and brain exercise. It allows to stimulate your thoughts & awaken your intellect.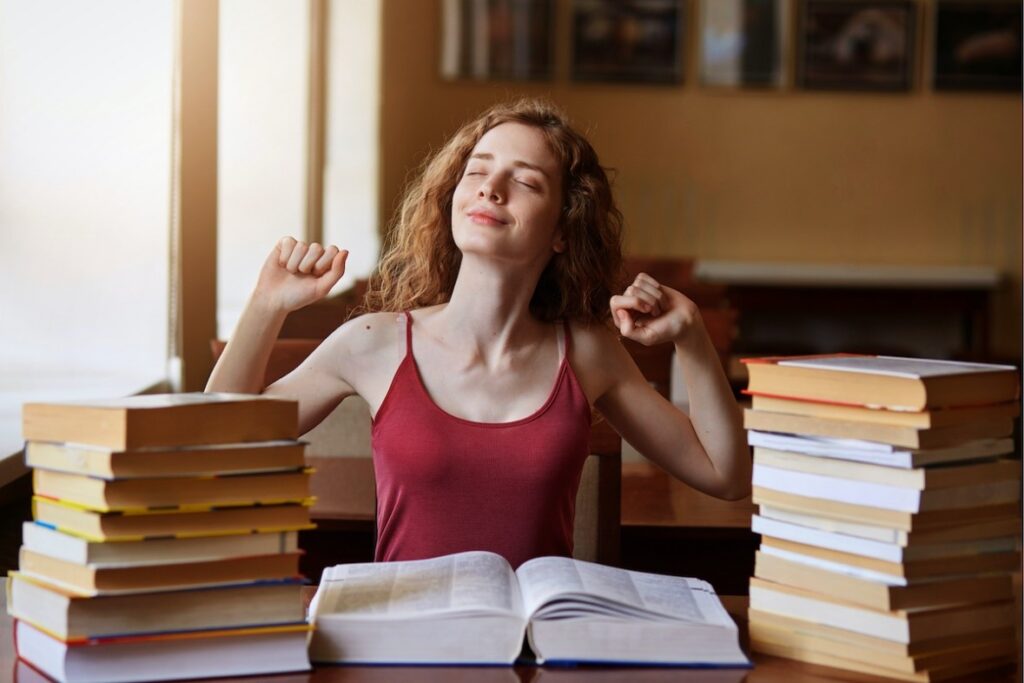 Reading also helps you forget stress and tension. Helps with healing depression and dysthymia. It takes the attention of the reader away from their thoughts & gets them immersed in the books.
Reading is an exercise in perseverance, in which you constantly challenge yourself to achieve more than you did with your last book.
Reading challenges your perspective. It enhances your empathy & broadens your mind. For example, you may not agree with a certain culture. But when you read in depth about why that culture is such, you'll understand their perspective.
Reading helps you remember. Memory improvement and better focus is brought about by reading, as North Central University rightly pointed out.
Reading dares you to grow. Your imaginative power is enhanced which could be put into use in various creative fields.
Will give you a good night's sleep. Its why- bedtime stories are read out to kids. Children's book illustrators can help with inserting beautiful pictures in kids' books.
You will never have to be alone if you have books as company.
Reading of books is as compelling as meditation or yoga. So, you can carry several of them with you always, in the form of e-books. A wonderful e-book cover created by an expert e-book cover creator would attract more readers with its interesting cover.
The practice of reading books is very entertaining and relaxing as well. It brightens our days, especially on those days when we feel low for no reasons. It has the ability to induce peacefulness & to lift the spirits of people of all ages & from all walks of life.
Whether you write for work or as a passion, reading heavily is a necessity for being a good writer. All writers are heavy readers as well. Studying the writing style of others is a great tool for writing.
Reading may seem boring to those who didn't come across a great piece but with a little patience, you'll surely enjoy reading.
With all the amazing benefits of reading, both mental and physical, it's definitely worth it. Just pick up a best seller, settle in your cosy corner and read!
Writers are entrusted with this wonderful opportunity of creating good quality books which should be entertaining as well as add some value to the reader. But these books must be affordable as well as have a creative book cover design.
To make books affordable, you can approach the book design companies, such as White Magic Studios, who will help you with creating book cover layouts, illustrating children's books, creating trailers for promotions, conversion of books into e-books etc. Hence approach self-publishers, UK to make the maximum profits, who will make books enticing enough to tempt readers to pick up your book to read.